Improving Product Quality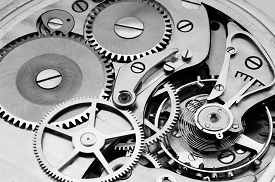 We help improve quality by finding the reasons why some products and services don't meet expectations and then putting permanent fixes in place.  This can encompass rejected components, dissatisfied customers, poor reliability, identified defects or warranty issues.  Within a few weeks defects can typically be reduced by 60-90% by finding the key drivers.


Our approach uses a range of techniques to identify the causes depending on the situation.  This often involves a blend of investigating the process, rigorous data analysis and gathering the opinions and expertise of various people engaged in the process.
Click here to read and download more details on these and many other case studies.