Managing Risks and Compliance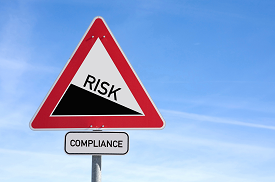 We help understand the reasons for non-compliance to policies and procedures and then systematically eliminate them.  Our framework helps ensure that all the processes are documented, understood by everyone accountable for activities and that checks are in place to verify current and future compliance.We also have a wide variety of tools and models which help evaluate, quantify and prioritise risks. The approach we take to risk management will then guide you to quickly reduce the identified significant risks and continue to manage the residual ones. 

Applications include increasing compliance to regulatory requirements, operational excellence standards, best practices, audit findings or internal policies and standards.
Click here to read and download more details on these and many other case studies.